Welcome to Holistic Body Online
HFB_STUDIO
Hannah
Knee Class
14 Days Free
DEVICES HBO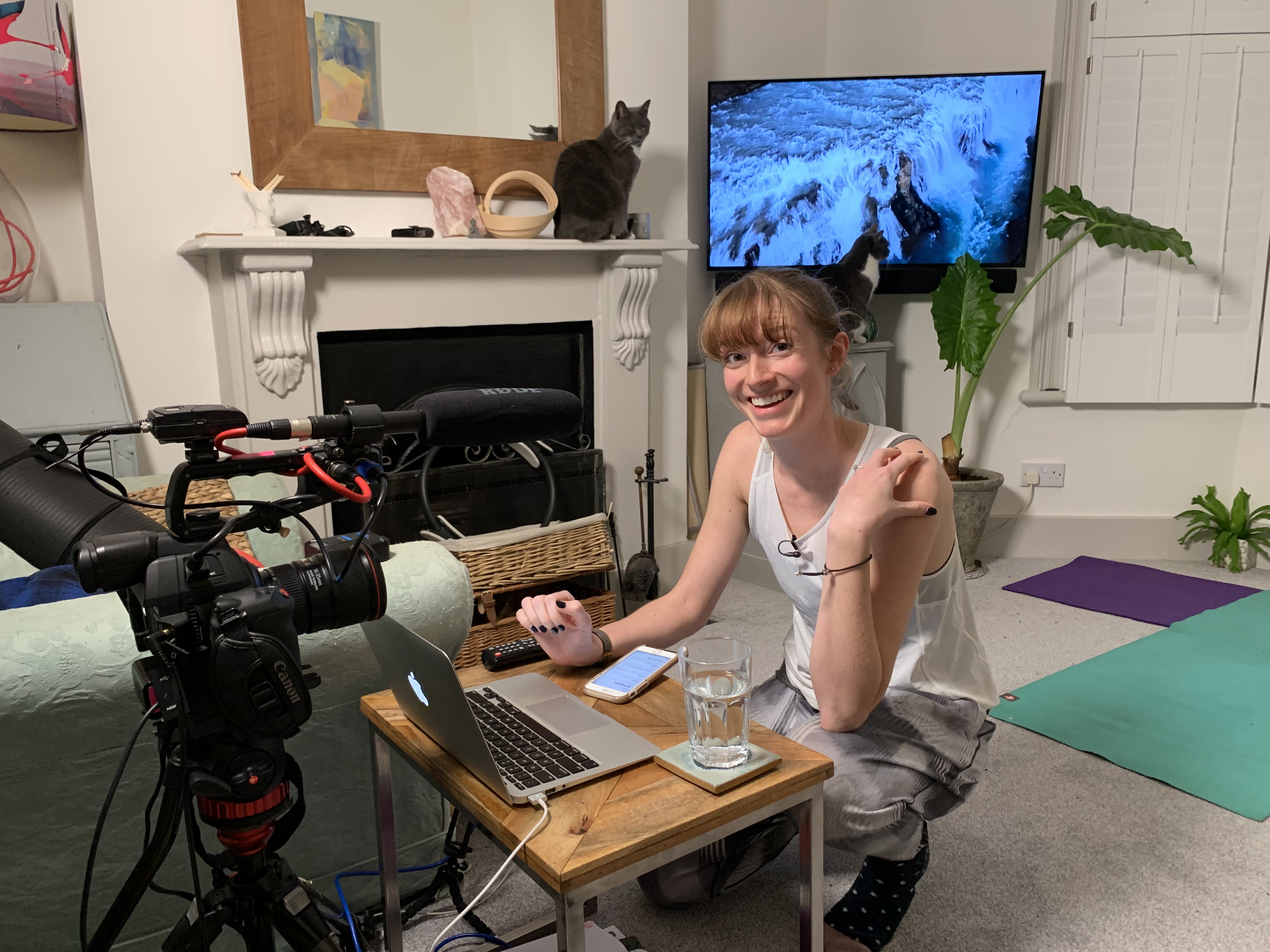 HBF behind the scenes
HBF behind the camera
HBF Online
Thanks for popping by to take a peek. We are so excited to launch this new subscription feature and hope you join us on this new adventure!
Once you sign up you can enjoy unlimited Pilates anywhere, anytime - with access to a whole host of classes to suit different needs and abilities.
​
Fresh content added every month so if you have any suggestions of classes you would like to see... please let us know!
​
Please note card details will be required for initial sign up, after the 14 day free trial your card will be automatically charged per month until you no longer require the subscription.
How to get started:
1. Signup, confirm email address and return to this page.
2. Choose a voluntery price point and submit payment info.
3. Visit HBO members area for video content.
4. Enjoy the service, spread the news and see you on the mat...
Choose your subscription price
Check out these HBO class previews
Pricing: Our aim for this service is to reach and help as many people as possible during this challenging time. We appreciate everyone's different situations, so we would like to offer you the opportunity to pay what you feel comfortable with and can afford. All packages below give the same access to the HB Online members area where the video player is hosted. This decision has come from lots of feedback; it suggests that many customers value the service far greater than what we were originally charging during the testing phase.
"Hannah's online classes have been amazing and a joy to have access to. My day to day routine has changed so much, it's great to bring back some structure! I'm so excited to see she's now providing subscriptions so I can enjoy her fabulous classes even more"
​
Saskia Frost